Jasper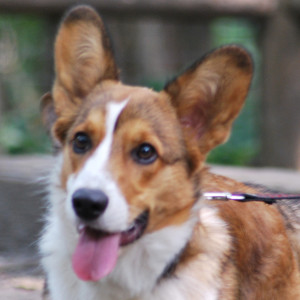 Gender: Male
Age: 1 Yr.
"We Will Walk You is the best! They take me for walks even when it's raining or snowing.  They also let me play with bigger dogs which has done  a lot for my confidence."
Likes: Belly rubs, big dogs, things made out of rubber.
Dislikes: Squirrels

Sprocket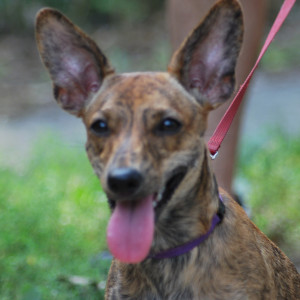 Gender: Female
Age: 8 Months
"I learned "sit", "stay" and other easy commands with my walker and crew.  I also get treats when I'm learning…it's a symbiotic relationship."
Likes: Eating plants, digging dirt and trying to catch flies.
Dislikes: Raccoons and vacuum cleaners.

Kiko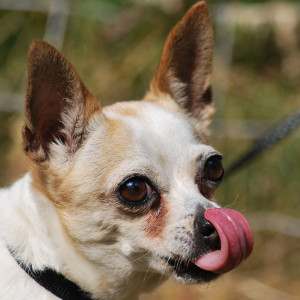 Gender: Female
Age: 8 yrs.
"I'm a rescue dog, and when I first came to We Will Walk You, I was a little afraid of the other dogs in my crew.  My Walker was really patient and helped me integrate into the group. Now I have best friends that I see every day. We chase balls in the park and sniff things together."
Likes: Butterflies, tennis balls, treats.
Dislikes: Cats, bullies.

Sutty and Meanou

Gender: Female & Male
Age: Both 8 years old
"Sometimes, our "hu-man"  packs his bags and then disappears behind the door for a long time but Jen and Patrick visit us to take good care of us and play with us. They are just wonderful, and most importantly they keep us fed!"
Likes: Pawing pillows, napping under the air vent, staring out the window, chillaxing on the balcony
Dislikes: Tin foil and when the food bowl is empty.

CONTACT US TODAY FOR A FREE CONSULTATION